Our Scientific Advisory Board is comprised accomplished scientific leaders who are experts in the fields of oncology, radiation therapy, immunology and drug discovery and development. They are providing strategic and scientific advice to our management team to guide the development of our product candidates.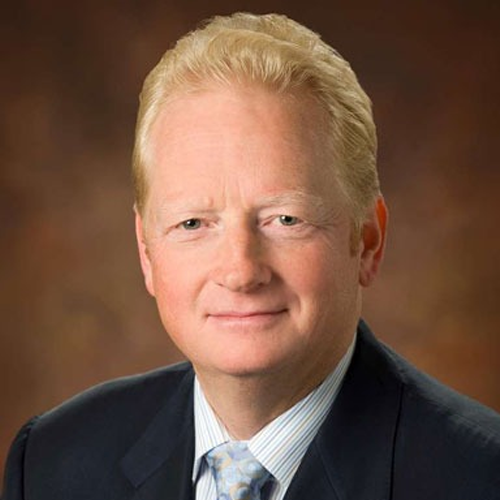 Scientific Advisory Committee
Dr. Armstrong joined Shuttle Pharma in 2020 as a Scientific Advisor with over 30 years of pharmaceutical industry experience in all drug discovery and development processes, project management, IND and NDA filings to the FDA. He received his PhD in organic chemistry from the University of Colorado. He has served as the Executive Vice President and Global Head of Research and Development for TCG GreenChem Inc. since 2017. From 1990-2017, in his positions as Senior Scientist-Director of Process Research, Director of Formulation and Executive Director Process R&D, at Merck & Co, Inc., he led the team that filed the drug Januvia for the treatment of type II diabetes, pioneered the use of novel catalytic asymmetric hydrogenation technologies for Januvia and led the Preclinical Development Lead for the integration of Merck and Schering Plough. He has over 40 peer-reviewed publications, 12 patents and frequent presentations at Pharma industry conferences.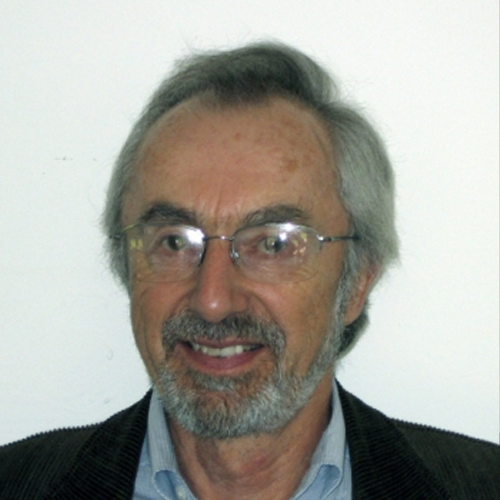 Scientific Advisory Committee
Dr. Brown has served as a Scientific Advisor to Shuttle Pharmaceuticals for translational research for the development of hypoxic radiation sensitizers since 2017. Dr. Brown received his Ph.D. in Cancer Biology from Oxford University in 1968 and was Director of the Division of Radiation and Cancer Biology at Stanford University from 1984 to 2004. He is an expert in the radiation biology of hypoxia in cancers and has more than 300 peer-reviewed published articles. He has received awards in recognition of his work, including the Gold Medal, American Society for Therapeutic Radiology and Oncology (1999, the Failla Memorial Award, Radiation Research Society (2000), the Weiss Medal, Association for Radiation Research (2001) and the Henry S. Kaplan Distinguished Scientist Award, International Association for Radiation Research (2007). He developed etanidazole, a hypoxic radiation sensitizer, and tirapazamine, a hypoxic cytotoxic drug, from bench to clinical trials.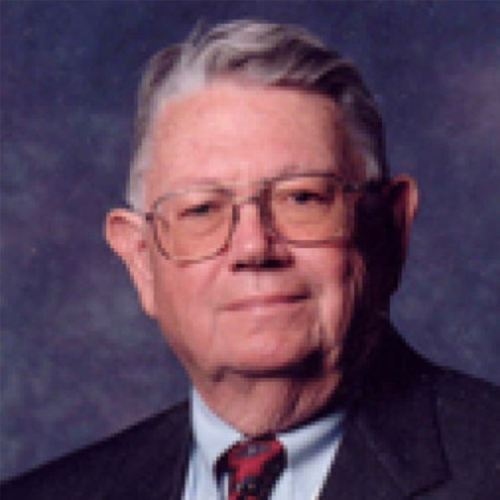 Chair of Scientific Advisory Committee
Dr. Phillips serves as the Chair of the Scientific Advisory Committee. He held the position of Chief Medical Officer and Clinical Director at Shuttle Pharmaceuticals from 2014 until 2018. Dr. Phillips' distinguished career has included positions of Chair of the Department of Radiation Oncology (from1978 to 1998) and Associate Director (from 1996 to 1999) of the UCSF Cancer Center at the University of California at San Francisco. He is highly experienced in radiation oncology clinical trials of hypoxic radiation sensitizers. Dr. Phillips served as the principal investigator of the SBIR contract for the Phase I clinical trial of Ropidoxuridine. He previously served as Associate Director of the Northern California Oncology Group from 1983-1990, president of the American Society of Therapeutic Radiation Oncologists from 1984 to 1985, and is an elected member of the Institute of Medicine of the National Academy of Science. Dr. Phillips holds a BS degree from Dickinson College in Carlisle, Pennsylvania and a MD from the University of Pennsylvania. He provides advice to the leadership team to help design and implement clinical trials of radiation therapy and radiation response modifying drugs.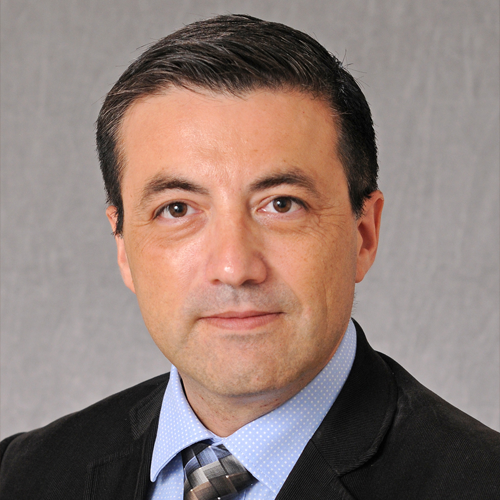 Scientific Advisory Committee
Dr. Villagra has served as a Scientific Advisor to Shuttle Pharmaceuticals with expertise in cellular signaling pathways, epigenetics and immunology since 2017. Dr. Villagra received his PhD in Molecular Biology from the University of Concepcion, in Chile in 2004 and completed post-graduate training at the H. Lee Moffitt Cancer Center and Research Institute in Tampa, Florida in Molecular Immunology in 2009, in the Laboratory of Eduardo Sotomayor, MD. He joined the faculty of the Moffitt Cancer Center and Research Institute, as a research scientist from 2009 through 2015 and advanced to Assistant Professor of Oncologic Sciences. He became an Assistant Professor in the Department of Biochemistry and Molecular Medicine at the George Washington University (GWU) School of Medicine and Health Sciences in 2015, as a member of the GWU Cancer Center. His research is focused on molecular and cellular roles of histone deacetylases (HDACs) in tumor immunology and as adjuvants for immunotherapy of cancers.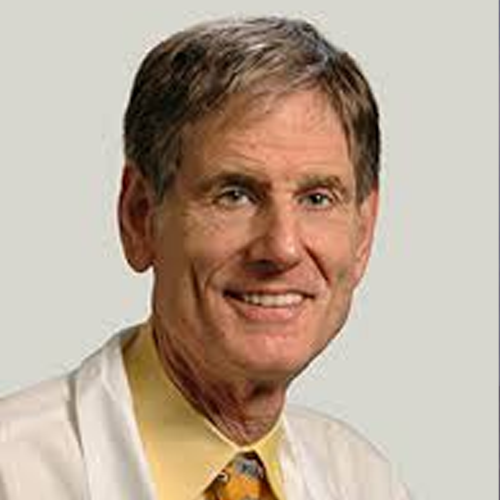 Ralph R. Weichselbaum, MD
Scientific Advisory Committee
Dr. Weichselbaum has served as Scientific Advisor to Shuttle Pharmaceuticals for translational research for the discovery and development of radiation response modifiers since 2013. Dr. Weichselbaum is the Daniel K. Ludwig Professor and Chairman of the Department of Radiation and Cellular Oncology, the University of Chicago, a position he has held since 1985. He is also an elected member of the Institute of Medicine, National Academy of Sciences. He has devoted his career to translational research in cancer with combined radiotherapy and chemotherapy. Dr. Weichselbaum and his colleagues conceived "genetic radiotherapy" and developed viral constructs for use in clinical tumor radiation sensitization. These were commercialized as TNFerade (GenVec, Inc.) and tested in a phase I clinical trial in prostate cancer and a phase III clinical trial for pancreatic cancer.