Launching the next-generation of Radiation Oncology & Immuno-Oncology treatments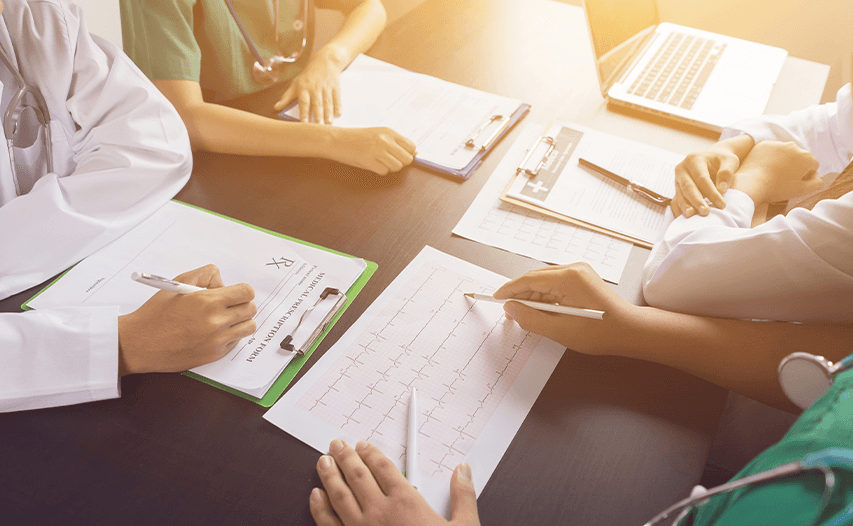 Game Changing Potential
Shuttle Pharmaceuticals is developing first-in-class therapies that are designed to cure cancer and improve the outcomes of patients receiving radiation therapy. Our focus is on products with unique properties to sensitize cancer cells, protect normal tissues and monitor clinical responses to treatment.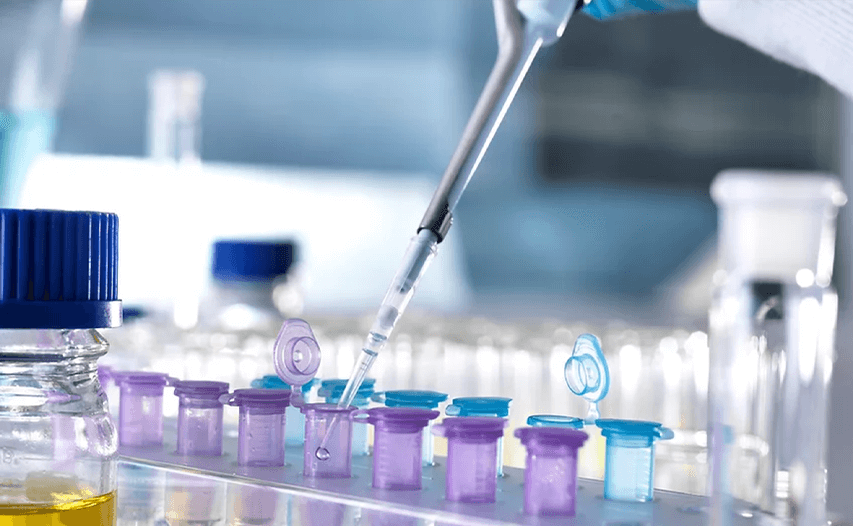 Developing a Novel Portfolio
We have built a platform technology to advance the discovery and development of novel small molecules to modify the effects of ionizing radiations on cancer cells and normal tissues. To accomplish this goal, we have developed strategic collaborations to leverage programs that include drug discovery, preclinical studies of radiation sensitizers, protectors and epigenetic therapeutics. Currently, we have two lead clinical-stage products and four pre-clinical products.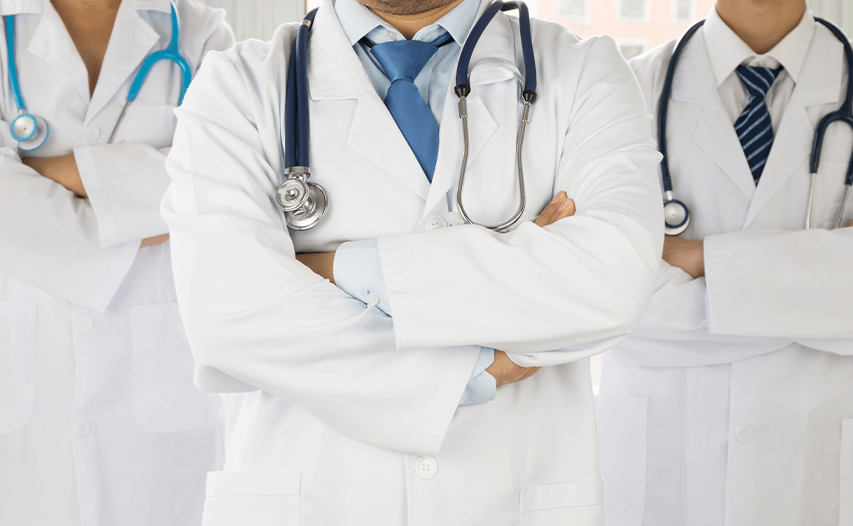 Led by a World-class Team
We were co-founded by a team that includes Dr. Anatoly Dritschilo, Dr. Milton Brown, and Dr. Mira Jung. This team have unparalleled scientific, clinical and regulatory expertise and a track record of success.